About Simply Natural Beauty
Simply Natural Beauty is an Irish owned company, founded in 2009 and based in Glenageary Co. Dublin. Our main focus is on sourcing ethical, sustainable, cruelty free and where possible vegan, beauty and lifestyle products. As a company, we recognise the importance of the need to strive for a sustainable society and try to do our utmost to be part of the global sustainable movement. We do this by sourcing brands that follow the values and ethos of Simply Natural Beauty, ensuring that the products as well the packaging is sustainable, vegan, bio-degradable and recyclable. 
Simply Natural Beauty is very much a family, and we try to bring our staff along with us every step of the way - collaborations, ideas and opinions are highly encouraged. As a company, Simply Natural Beauty recognises that we are only as good 'as the sum of our parts'. We fully support the personal development and further education of our staff and feel that every member of staff has the ability to achieve and realise a future of growth and development here.
Catriona's Story - In her own words
For me, the story of Simply Natural began when I was researching hair colours and ingredients. I had a strong sense of apprehension not knowing what exactly was in the hair colour that I was applying to my hair, as well as a feeling of dismay towards the lack of knowledge or even interest in the professional world.  I have been colouring since my late twenties, I didn't want to be putting chemicals and other harmful ingredients into my body - just so that I could have nice hair! It was really important to me from the outset that if I was going to colour my hair, I needed to know that I was using the least amount of chemicals or ingredients that could possibly compromise my health.  From then I decided it was my mission to search for 'more natural' brands. This search took me far and wide - even getting my friends to bring me back hair colour from wherever they were whenever they went on holidays!! Eventually after a long search, I came across the Danish brand Naturigin. At that time, it was not available to buy in Ireland or the UK.  Having tried it, I absolutely loved it (it ticked every box for me) and I was so disappointed that I wasn't able to buy it. The founders of Naturigin, an amazing Danish couple called Mette and Stig, reached out to me.  Very quickly I think they realised that I shared their passion, belief and mindset and they persuaded me to become their UK agent. Mette is an incredibly inspiring woman. She had breast cancer in twenties and was very predisposed to looking into the world of cosmetics and harmful ingredients. I am delighted to say she went on to fully recover and have four beautiful children!
Simply Natural Beauty has grown so much from when I first started my hair colour quest to the fully fledged business we are today - one thing I have never lost is my desire to discover ethical, sustainable products that are kinder to the environment and kinder to you!
Catriona Coyle, Founder & Managing Director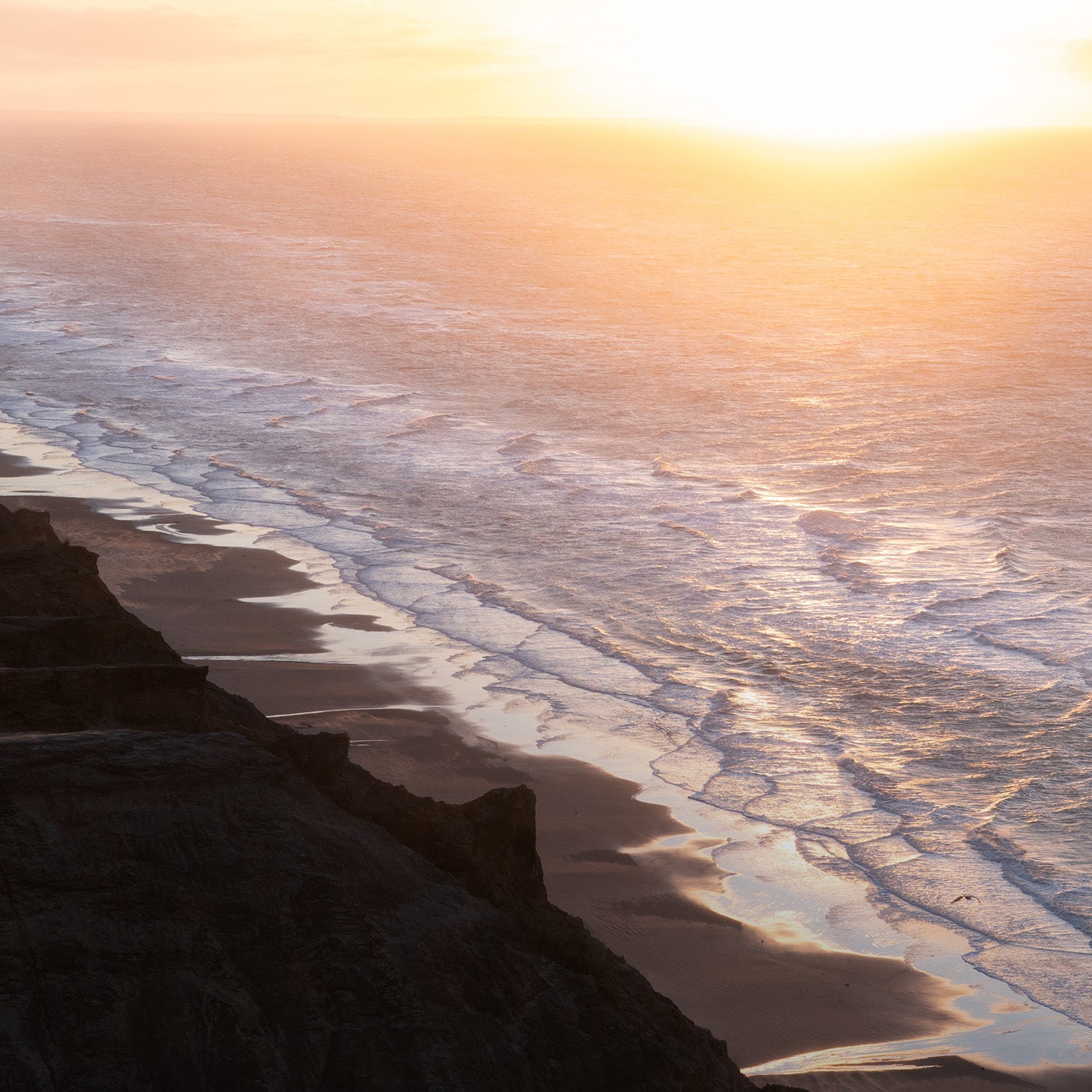 All our deliveries are carbon neutral
We use a service provided by Shopify to ship carbon neutral that:
Removes atmospheric carbon.
Stores carbon for 1000+ years.
Uses solutions like ocean-based removal and direct air capture.